There are three steps that are involved in the Pharmacotherapy process which are;
·
Development of the pharmacotherapy care plan.
·
Evaluation of the impact or results of the care plan.

Patient Assessment
·
In this step, the focus is on drug therapy problems in which case it is important to assess if

the patient's problem(s) is/are be caused by drug therapy and can be managed by a change in drug therapy
·
The following is the list of drug therapy problems that should be identified;
o
Inappropriate drug selection
o
Need for additional drug therapy
o
Unnecessary drug therapy
o
Therapeutic duplication
o
Drug allergy/adverse drug event
o
Medication adherence issues
·
Once a drug therapy problem is identified and categorized, it is then necessary to identify the cause of the problem, thereby leading to potential solutions.
·
The process of drug therapy problem identification is to assessing the patient's drug therapy needs and ensuaring appropriateness, effectiveness and safety of medications, and
Pharmacotherapy Care Plan
·
The pharmacotherapy care plan is important in order to achieve improved pharmacotherapy outcomes.
·
It is the action plan developed from assessment of patient described above
·
Each item in the patient's problem list must be addressed in the care plan, and the care plan should be prioritized in the same way as the problem list.
·
The pharmacotherapy care plan has several key components for each problem:
Current drug regimen

Drug therapy problems

Therapy goals, desired endpoints
§
The goals of therapy must be achievable and realistic for the patient.
§
Drug therapy may aim to
•
reduce or eliminate signs and/or symptoms
•
slow or halt the progression of a disease
•
normalize laboratory values and/or
·
assist in the diagnostic process
·
Therapeutic recommendations
·
Therapeutic alternatives
Monitoring helps in determining whether treatment goals and endpoints (achieving positive goals and avoiding negative endpoints) are being reached.

An effective monitoring plan must be realistic for the patient setting and include
§
specific monitoring parameters (clinical and laboratory/diagnostic test)
§
frequency of monitoring, and
§
When the patient needs to be seen again for follow-up.
·
The patient care process involves continuous follow-up.
·
As the pharmacotherapy care plan is implemented, the patient's response to therapy
is monitored, and changes in therapy may be necessary.
·
Changes in previous problems or the development of new signs and symptoms will require the assessment process and changes in the pharmacotherapy care plan
·
During the Pharmacotherapy process, it is important to consider/review

the following factors for optimal therapeutic outcome;
Patient Dermographics—name, age, etc.

Chief Complaint—why the patient is seeking help, in the patient's own words

History of Present Illness (HPI)—the patient's story about why they are seeking help

Past Medical History (PMH)—including all significant illnesses, surgical procedures, injuries

Family History—age and health of immediate family (parents, siblings, children); for deceased relatives, the age and cause of death are included; any hereditary diseases should be noted

Social History—may include where the patient is from or lives, ethnicity/race, marital status, number of children, educational background, occupation, diet

Tobacco/Alcohol/Substance Use

Allergy/Intolerances/Adverse Drug Events (ADEs)—a common area where information from the patient is missing or incomplete

Medication History—should include current (or medications prior to admission if hospitalized) and previous medications; the list should include what the patient actually is taking, not just what is prescribed, and must include OTC drugs and dietary supplements (including herbal and complementary/alternative products).

Signs and

symptoms

Laboratory and Other Diagnostic Tests

Diagnosis.

Treatment (Drug) plan

Follow-up plan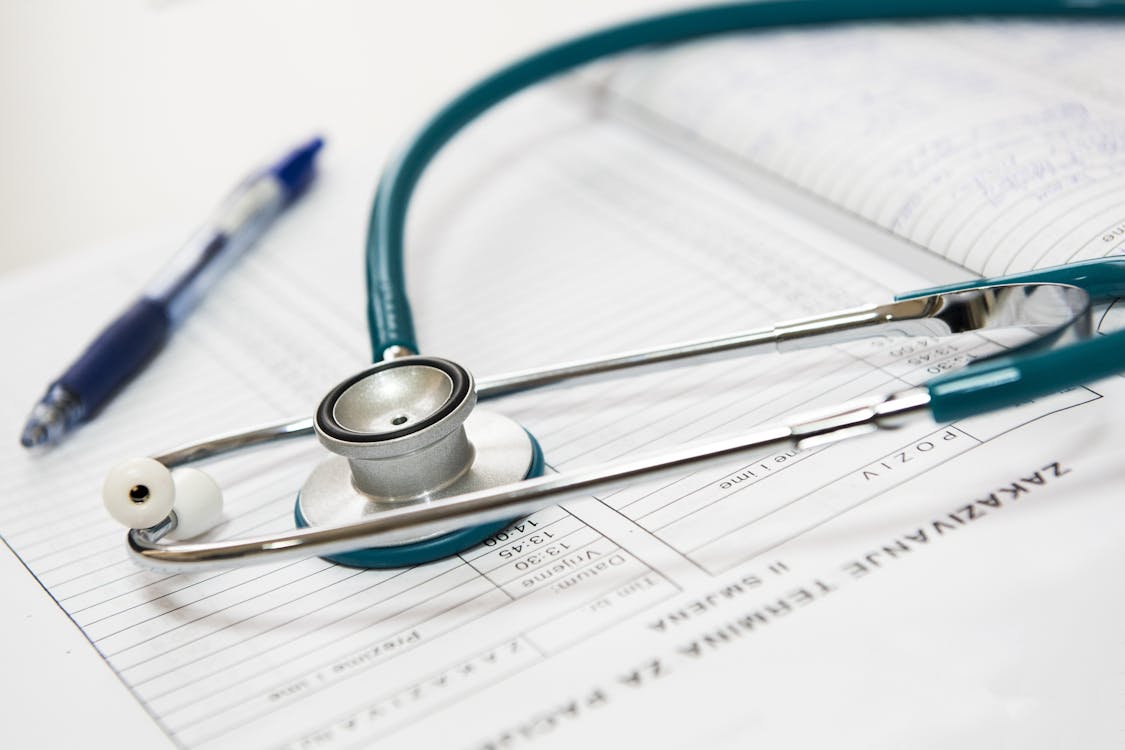 Wells BG, DiPiro J, Schwinghammer T (2013), Pharmacotherapy Handbook (6th Ed). New York, NY: McGraw-Hill.

DiPiro JT, Talbert RL, Yee GC, Matzke GR, Wells BG, Posey ML, (2008): Pharmacotherapy: A Pathophysiologic Approach (7th ed): New York, NY: McGraw-Hill.
Katz M D.,
Matthias KR.,
Chisholm-Burns M A.,
Pharmacotherapy(2011) Principles & Practice Study Guide: A Case-Based Care Plan Approach:
New York, NY: McGraw-Hill.

Schwinghammer TL, Koehler JM (2009) Pharmacotherapy Casebook: A Patient-Focused Approach (7th ed): New York, NY: McGraw-Hill.